Fly Agaric: Enchanting, Psychoactive and Highly Poisonous
The fly agaric mushroom (Amanita muscaria) is a highly enchanting, but also highly toxic mushroom. Known by names like 'toadstool', 'fairy mushroom', and 'sacred mushroom', its bold appearance and hallucinogenic effects has made it the central feature in many cultural tales and legends.
Today, the fly agaric mushroom is a telltale sign of autumn, with groups of ruby red caps alerting walkers and hikers to the seasonal change.
In contrast, the mushroom is also relatively well known as a powerful hallucinogenic. With careful preparation, fly agaric mushrooms are edible, but if eaten raw or incorrectly prepared, they are very toxic. A number of inexperienced mushroom foragers looking for a mushroom trip actually find themselves on a trip to the nearest hospital.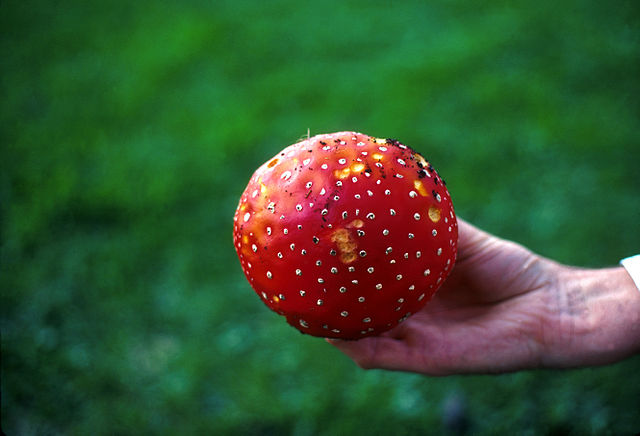 What Are The Active Compounds in Fly Agaric?
The most potent active compounds in fly agaric are muscimol and ibotenic acid. Muscimol is highly psychoactive, and ibotenic acid is very toxic.
Unlike death cap mushrooms, the toxins in fly agaric mushrooms are water-soluble, so with very careful preparation, they can become edible.
Fly Agaric Poisoning Symptoms
Eating raw fly agaric will bring on symptoms like nausea, delirium, and temporary visual and auditory changes. In severe cases — for example in children, or if a large amount of mushroom is consumed — symptoms can extend to convulsions, coma, and even death.
Today, fatal poisoning incidents are extremely rare, but a period of intense medical treatment may still be necessary. A cocktail of mild symptoms can last anywhere from 12 hours to serval days after consumption.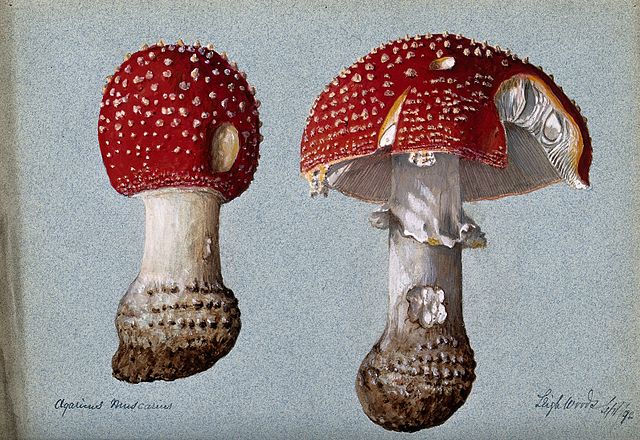 Cultural Symbolism of Fly Agaric
The bright red and white speckled cap of fly agaric — not to mention its hallucinogenic potential — has given the mushroom an interesting history within multiple cultures.
Here are a number of notable appearances of fly agaric in different cultures, from Victorian England to the Arctic Circle.
It was often featured on Christmas cards in Victorian and Edwardian times to symbolise good luck.
The bright red cap was thought to have inspired the colour of Santa's suit.
Fly agaric mushrooms were once widely used in Siberia and Northern Europe during Shamanic rituals. The mushroom would cause a deep trancelike state with visions that the Shaman would translate.
The popular common name 'fly agaric' was thought to be linked to its use in managing flies. A cap was chopped up and placed in a saucer of milk within food storage areas to lure flies and poison them.
They're thought of as whimsical, and are often linked to stories of fairys and mystical forest creatures..
Fly agaric mushrooms are firmly set within our cultural consciousness. Appearing in jewelry, artwork, films (Alice in Wonderland), and even video games (The Mario Nintendo franchise).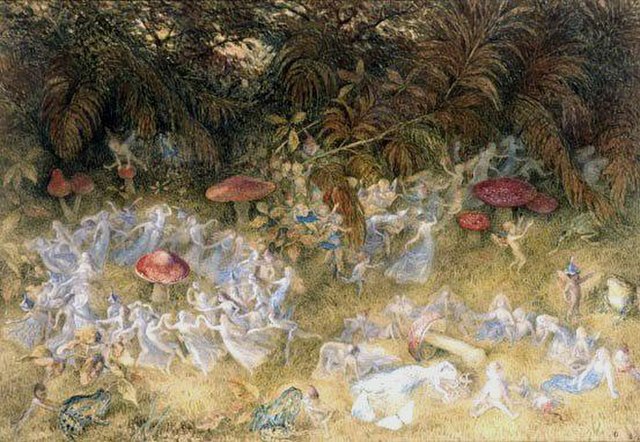 What is the Medicinal Potential of Fly Agaric?
Because of its psychoactive effects, fly agaric was generally valued more as a ritualistic mushroom than a medicine. Today, however, research projects are exploring its potential for treating mental health conditions like anxiety, depression, and even dementia and some forms of cancer.
What Does Fly Agaric Look Like?
Fly agaric is arguably the most recognizable mushroom in the world, with its brightly colored cap flecked with white. The Amanita muscaria is known as a 'species complex', as it has several varieties that have so many genetic differences that they are close to being considered a separate species.
Most fly agaric mushrooms have a bright red cap with white flecks, however, there is a North American variety known as the American Yellow Fly Agaric (Amanita muscaria var. guessowii). It has a yellow/orange cap, but still has the white flecks of the torn universal veil which protects the mushroom as it emerges from the ground.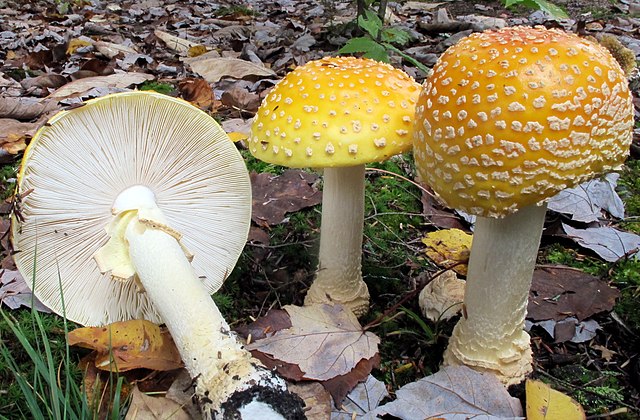 Where Does Fly Agaric Grow?
Fly agaric mushrooms are native to most countries in the Northern hemisphere with a temperate climate. They tend to favor forests and woodland with conifer and birch trees, and will often grow in groups of 5+ mushrooms.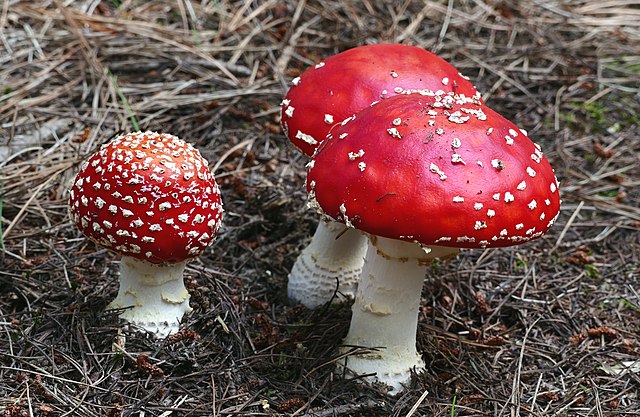 Conclusion
The fly agaric mushroom is a beautiful specimen to stumble across while exploring. Although toxic, they can still be appreciated for their charm, their cultural histories, and also their value to the surrounding ecosystem.
Featured Image | Dominicus Johannes Bergsma on Wikimedia Commons